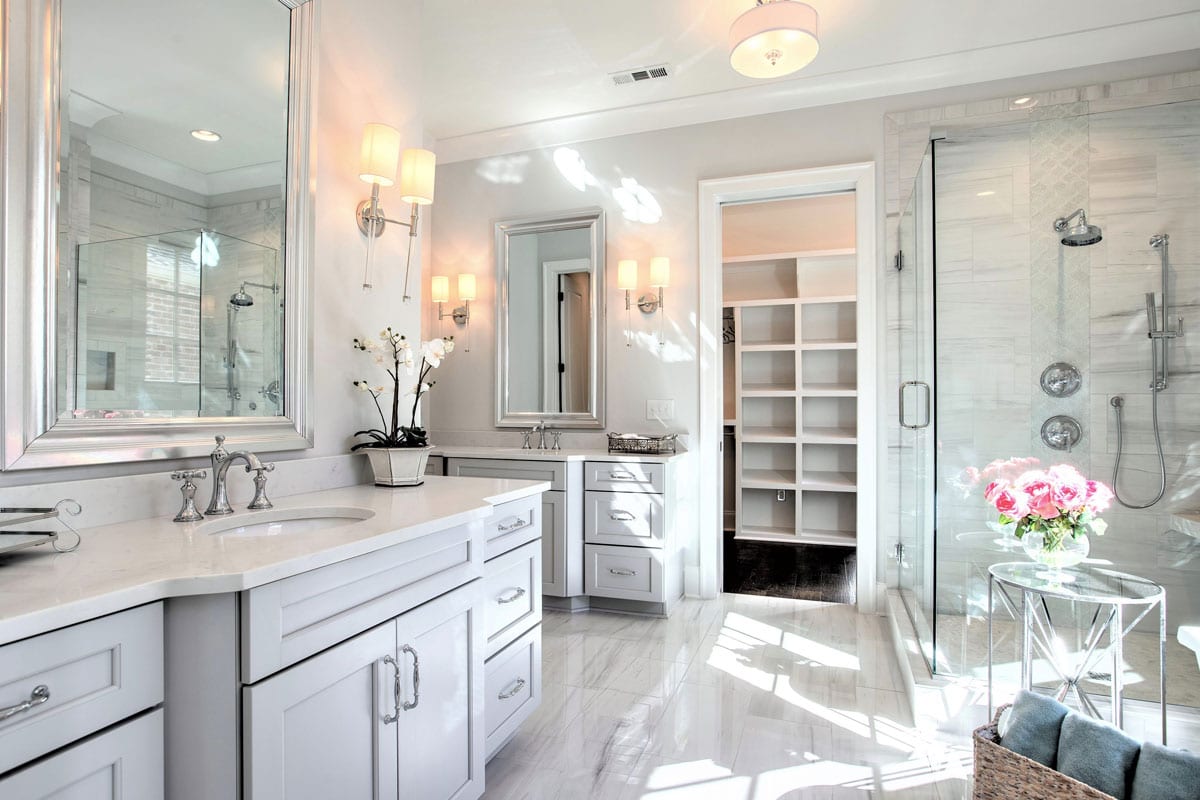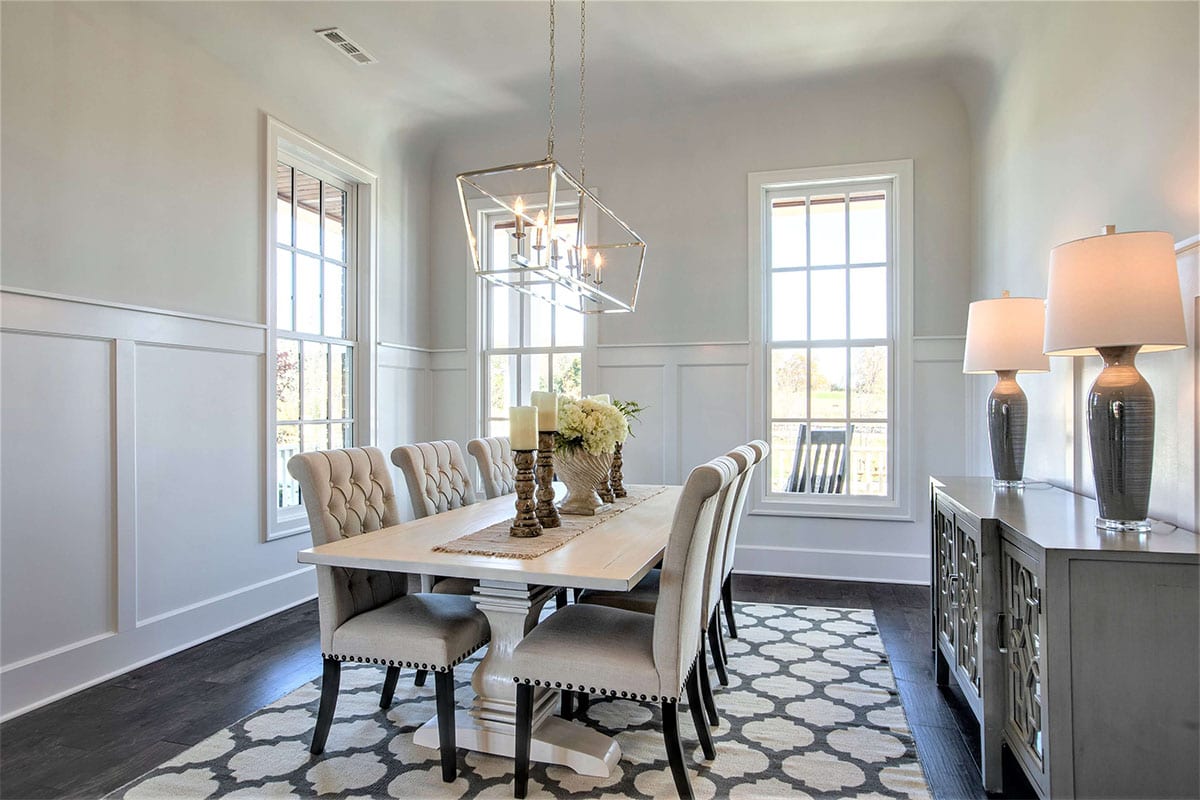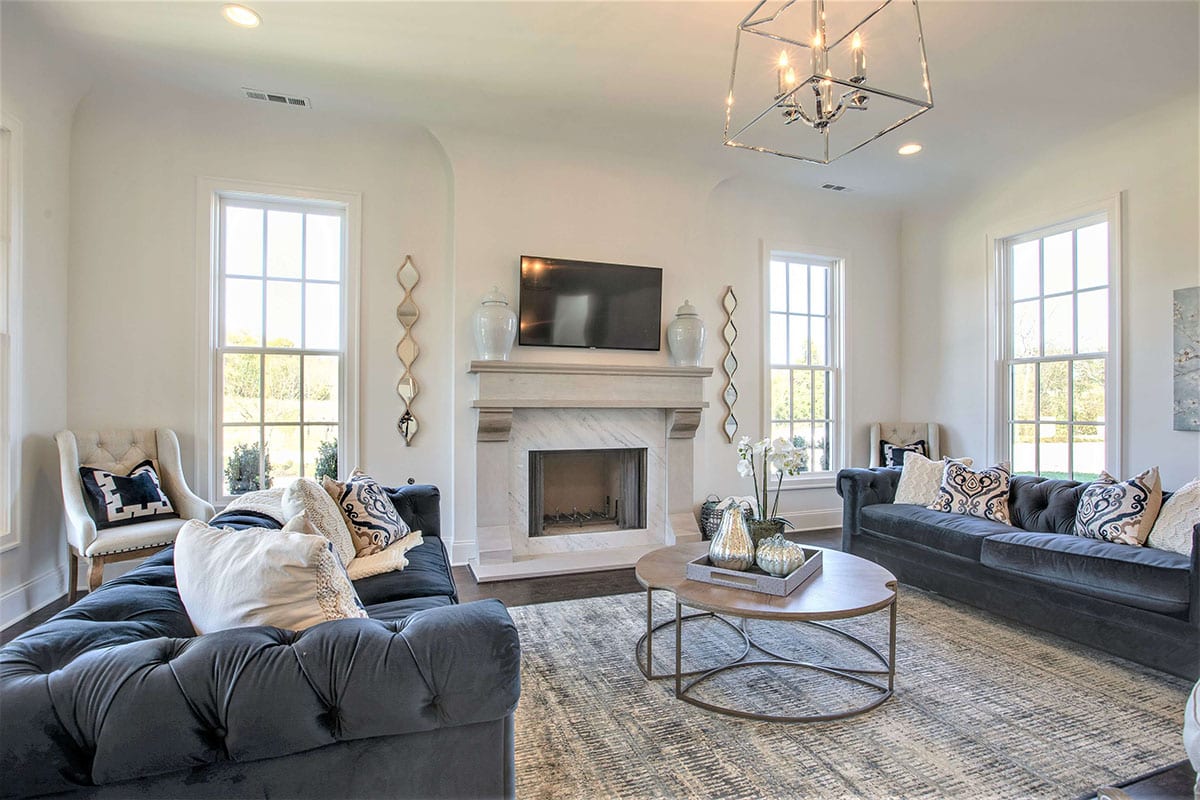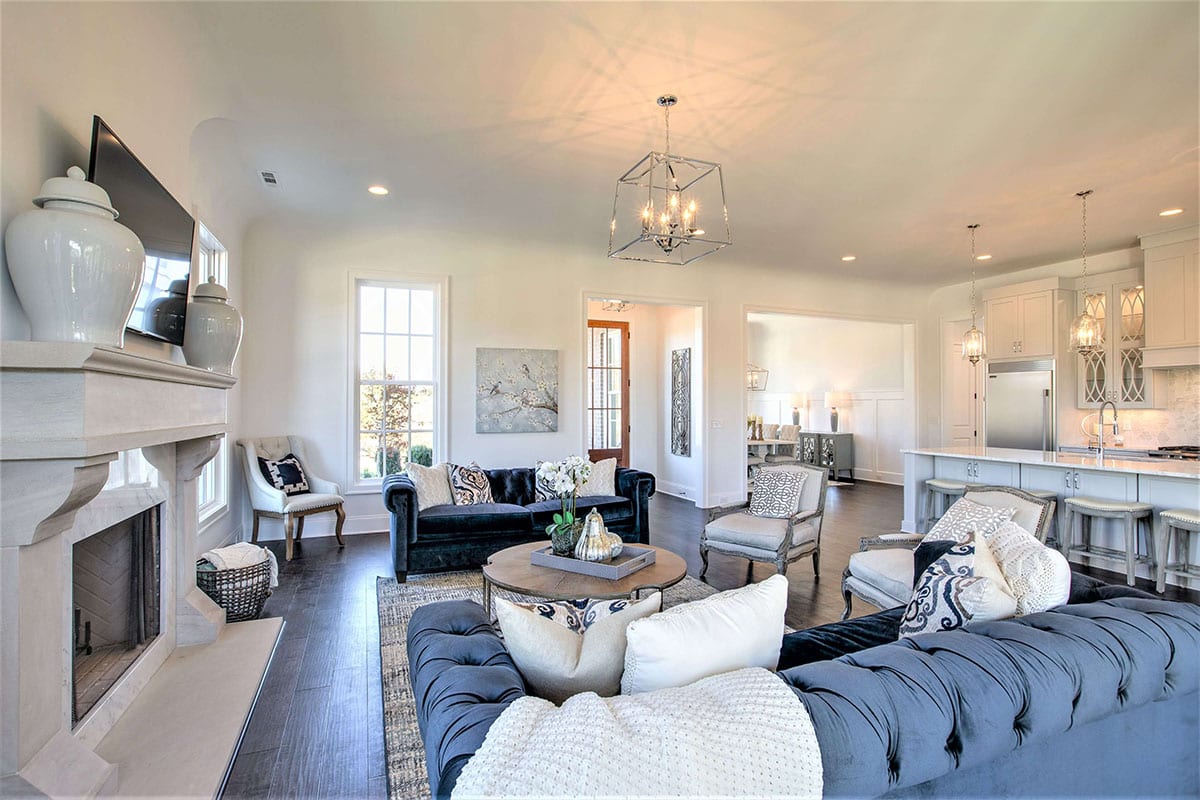 Custom Homes, Custom Experience
No two Sipple homes are exactly alike. Our renowned architects' expertise lies in their ability to create customized designs that make your dream home a reality. From concept to completion, every Sipple home is personalized to the individual needs of each customer, delivering unique character, meticulous attention to detail, and exceptional customer experience, not to mention sound peace of mind in quality construction you can trust.
If you are interested in viewing our quality craftsmanship in person, Sipple Homes communities are conveniently located in Williamson County and Davidson County Tennessee, in Franklin, Brentwood, and Nashville
Build Anywhere with Sipple
If you already have a location in mind for your custom home, you can cross the most challenging part of your custom home building journey off of your list! Now, the fun part begins! We are happy to help you evaluate your land or lot, as well as conduct a site survey to ensure that we will not run into any issues down the road. We will go above and beyond to make sure that your home building experience—and your finished product—is everything you dreamed of and more.
No matter where you're imagining your custom dream home, we're here to help you make it come to life in the most seamless and efficient way possible! Let's get started!
Sipple Homes builds a great house. We have had the pleasure of knowing 3 families in our community that had their homes built by Brian. Everyone feels the same way as I, Brian builds a great house and it was a pleasurable process. Brian has literally been hands-on in our build and constantly follows up.
Selecting Brian Sipple as our builder was one of the smartest decisions we ever made.  Brian's experience in making accurate cost estimates was spot on.  The job came in slightly under budget, on time, and the quality of the work was impeccable.  Brian Sipple is a true professional, and if we ever get to build another house, we hope he will be available!
We bought our home from Brain Sipple in December 2015.   Brian helped guide us in every step of the process. The home has proven to be very well built. We have had very few issues with our home. Brian is a caring and thorough and I would highly recommend him to anyone building a home.
The Sipple Homes team built our family the most amazing home and we can't thank you enough.  You cared most about the little creative details that have made it a special home for our whole family.  Many of our friends comment about the excellent design and high quality of construction along with all of the fun and unique spaces throughout our home.  The overall build is second to none and was paired with first class service.  You worked side by side with us on our decisions to make sure the project budget came in where we expected.  There are always challenges when you build home, but we always knew you were there to work through it with us.